I really don't need any more nail polishes but when I first saw these I was practically hyperventilating, I mean, I'm sure there's room for a
few more?
As soon as I saw these, I
had
to alert you.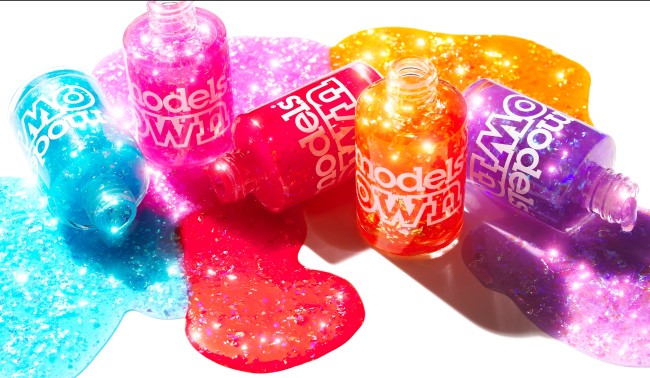 These are available now in
Boots
The collection consists of five shades; Aqua Splash, Golden Shore, Pink Paradise, Mermaid Tears and Red Sea. Each nail polish is packed with chunky pieces of iridescent glitter, that claim to glisten, sparkle and refract the light.
I think these would be great to use over the top of another nail polish, to add a bit of sparkle to a dull nail polish. This collection just reminds me of Summer and they've been created with the sea and distant shores in mind, and they certainly have me dreaming of tropical beaches and and a Summer haze. I'll most definitely be getting my hands on at least one of these and I'll do a review too.